Free!
Project Brief Template
Every project should start with a project brief. It solidifies the who, what, where, how, and why of any project - making sure that everyone's on the same page.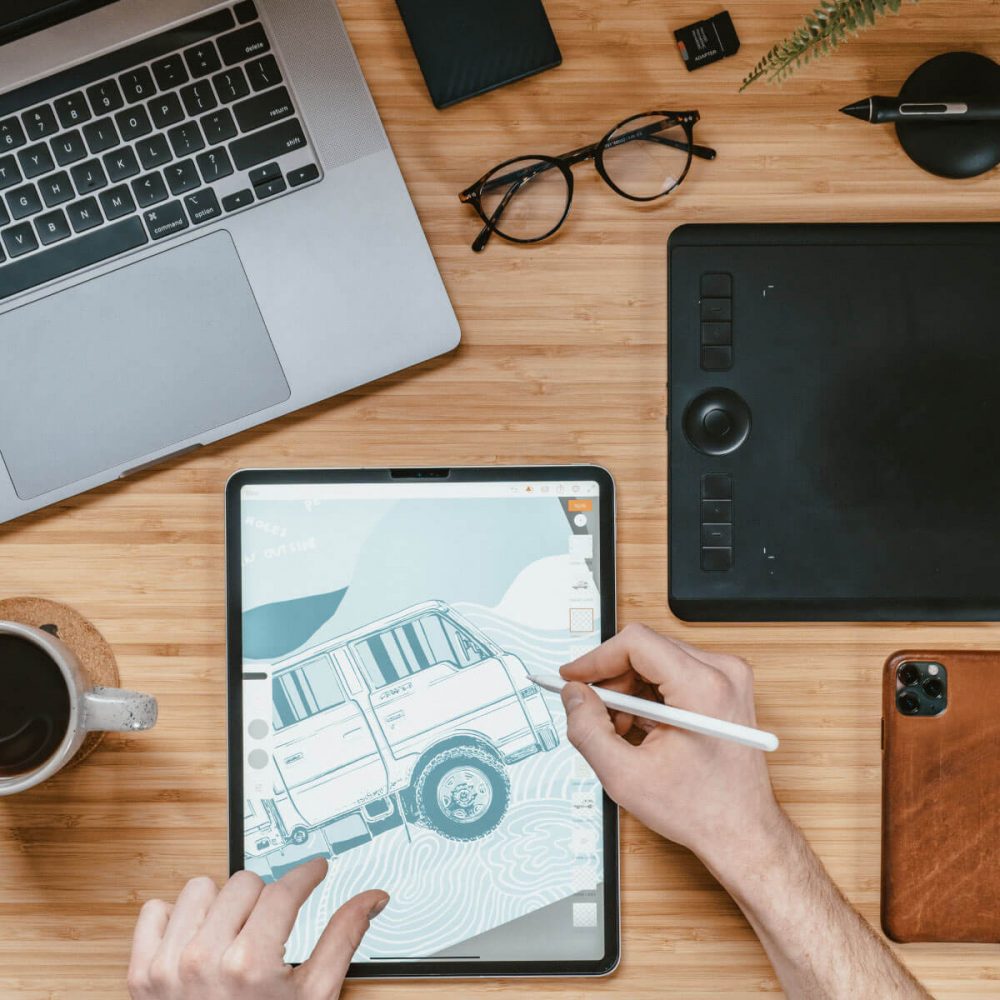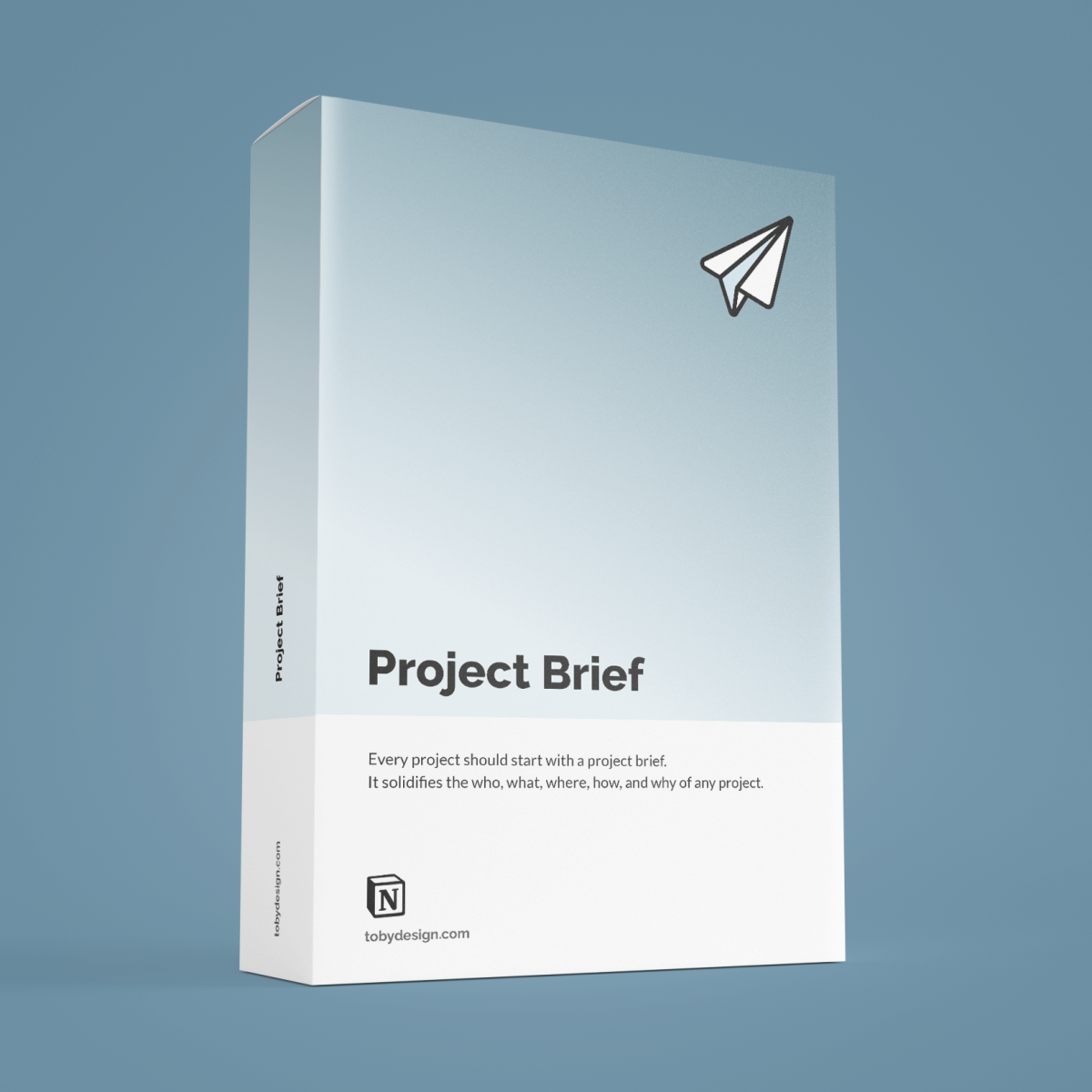 Really, it's a sneak peak of the
Content Marketer's Toolbox
Consider this a little nibble of the full buffet you'll find in the full toolbox. The toolbox comes with projects briefs for articles, podcasts, videos and more – along with a full suite of project trackers designed to keep all your projects on track.
Fill out this form and I'll email you a copy.​