Learn the tricks, but skip the mistakes!
The Branding Toolbox is a series of Notion templates that will help develop and document your branding and voice and tone guidelines.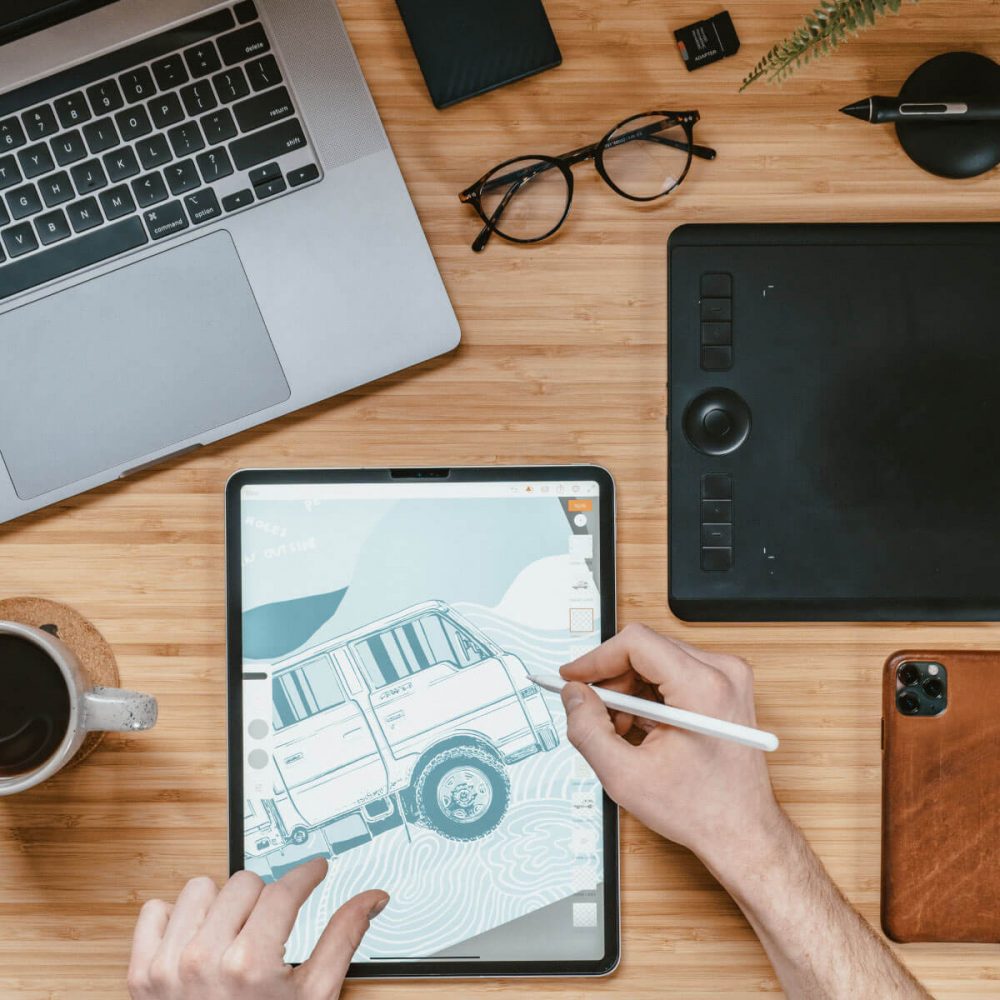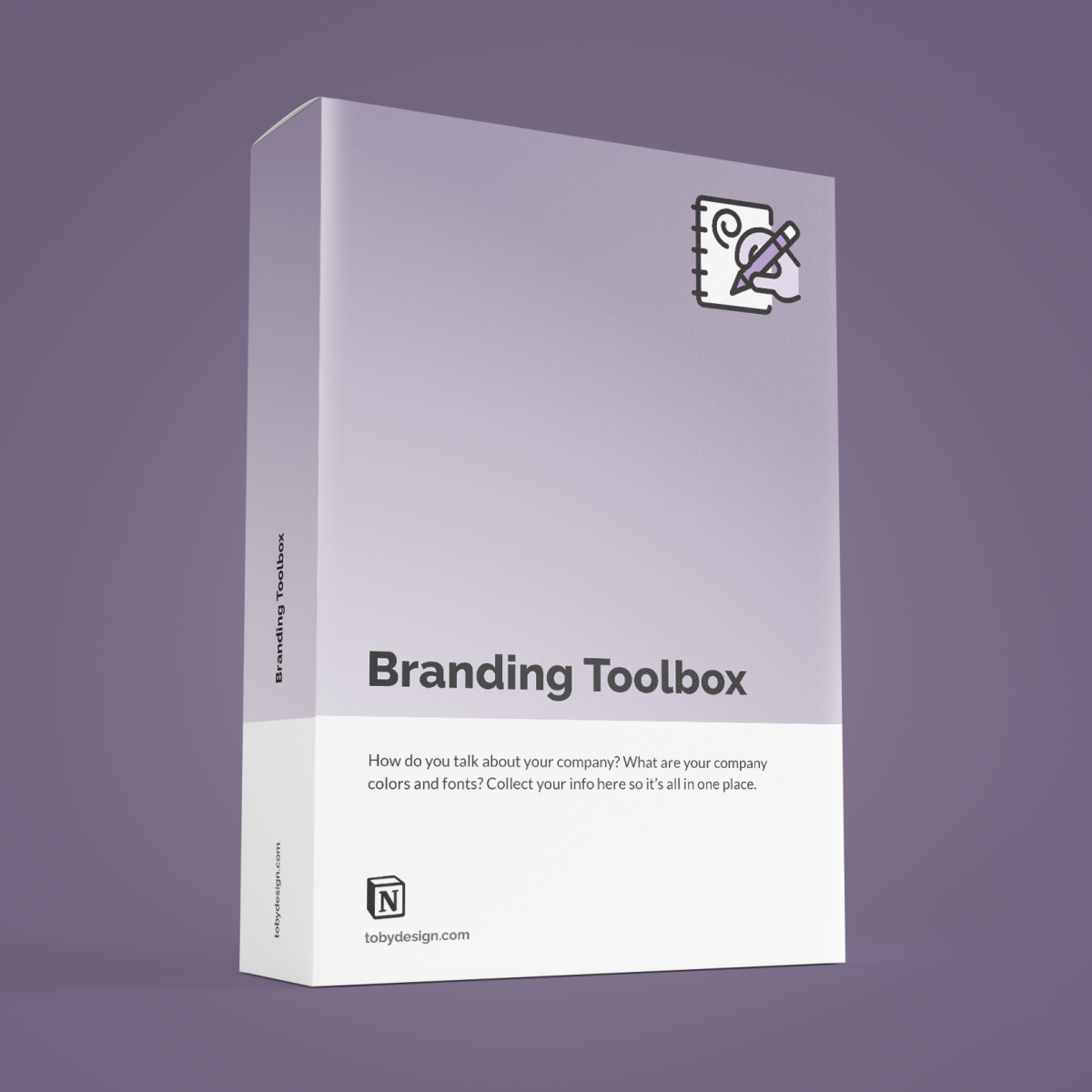 Don't reinvent the wheel.
Use the branding toolbox to to keep consistency across everyone who works on content for our company.
Try it out. If you don't find it useful, I'll refund your purchase 100%
Need some help? I'm here for you.